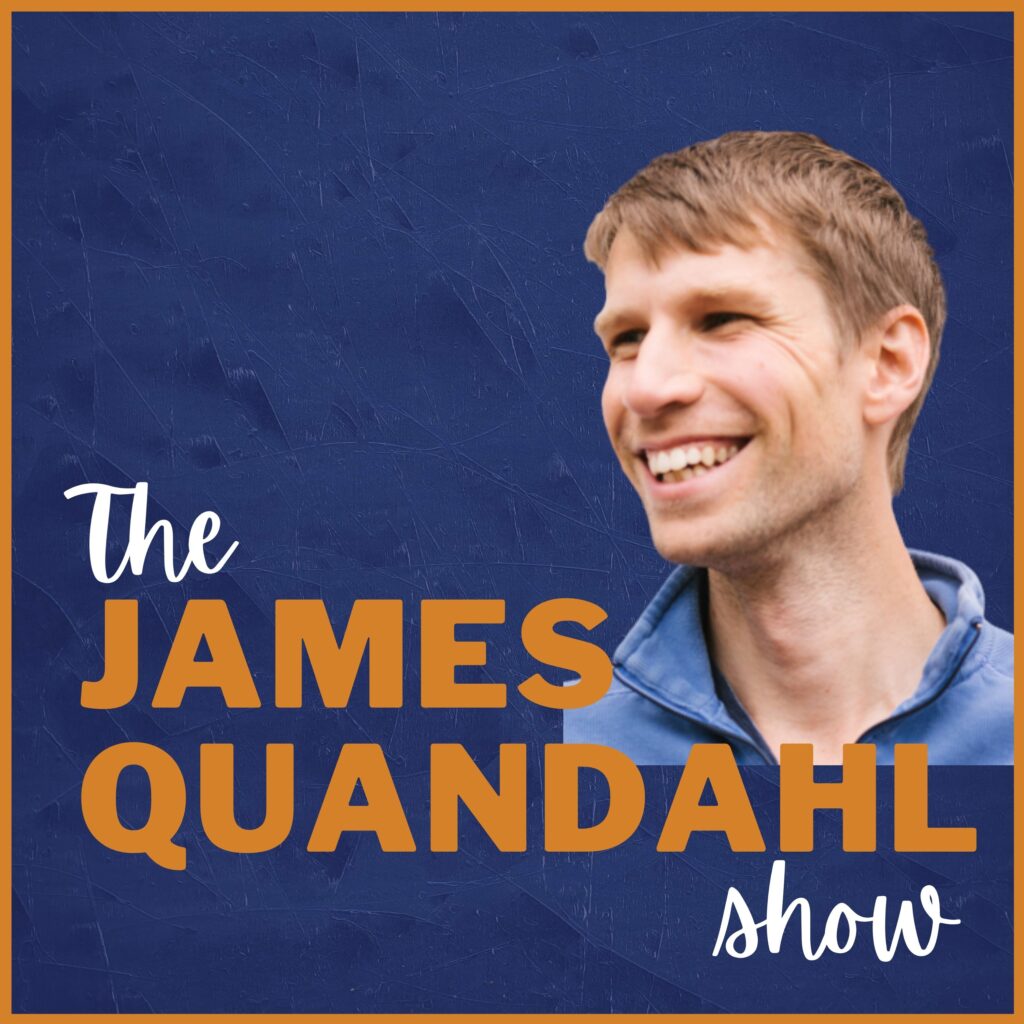 The James Quandahl Show is a laid back podcast built to help you achieve life balance and win both in business and at home.
Each week James interviews successful business owners, investors, authors, and artists to figure out what makes them tick, how they found success, and he asks the listener submitted questions you've been wanting to ask.
Listening to the show is like eavesdropping on two friends discussing the secrets of their success.
"Get in on the ground floor of an up and coming podcast. James Quandahl explores self-fulfillment with a positive outlook."
Please Listen & Subscribe