Will you be the leader of your home and business?
Will you walk with the wise and become wise?
Latest posts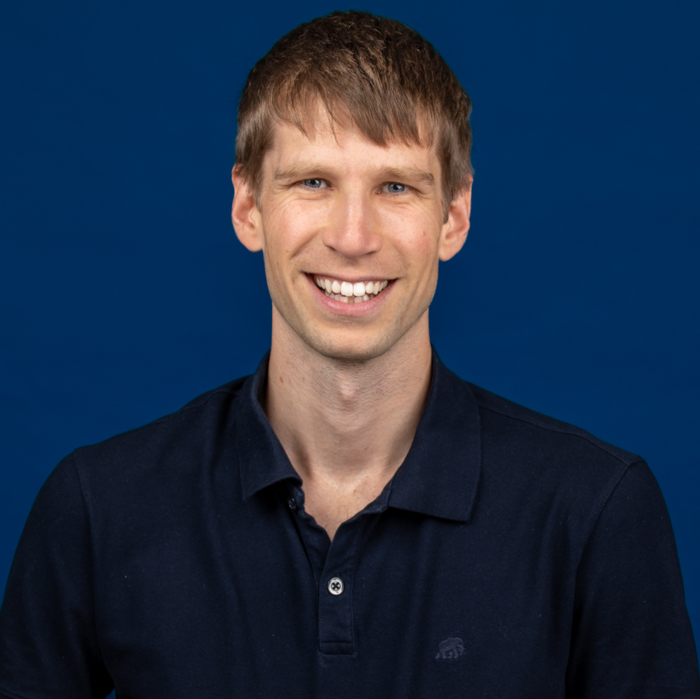 Get to know James
James Quandahl is an influencer, offering wisdom for leadership both in business and at home. Quandahl worked for nearly two decades leading teams at two Fortune 500 companies, and has coached dozens of driven individuals to success. As a consultant, James generates millions in new business for his clients annually.