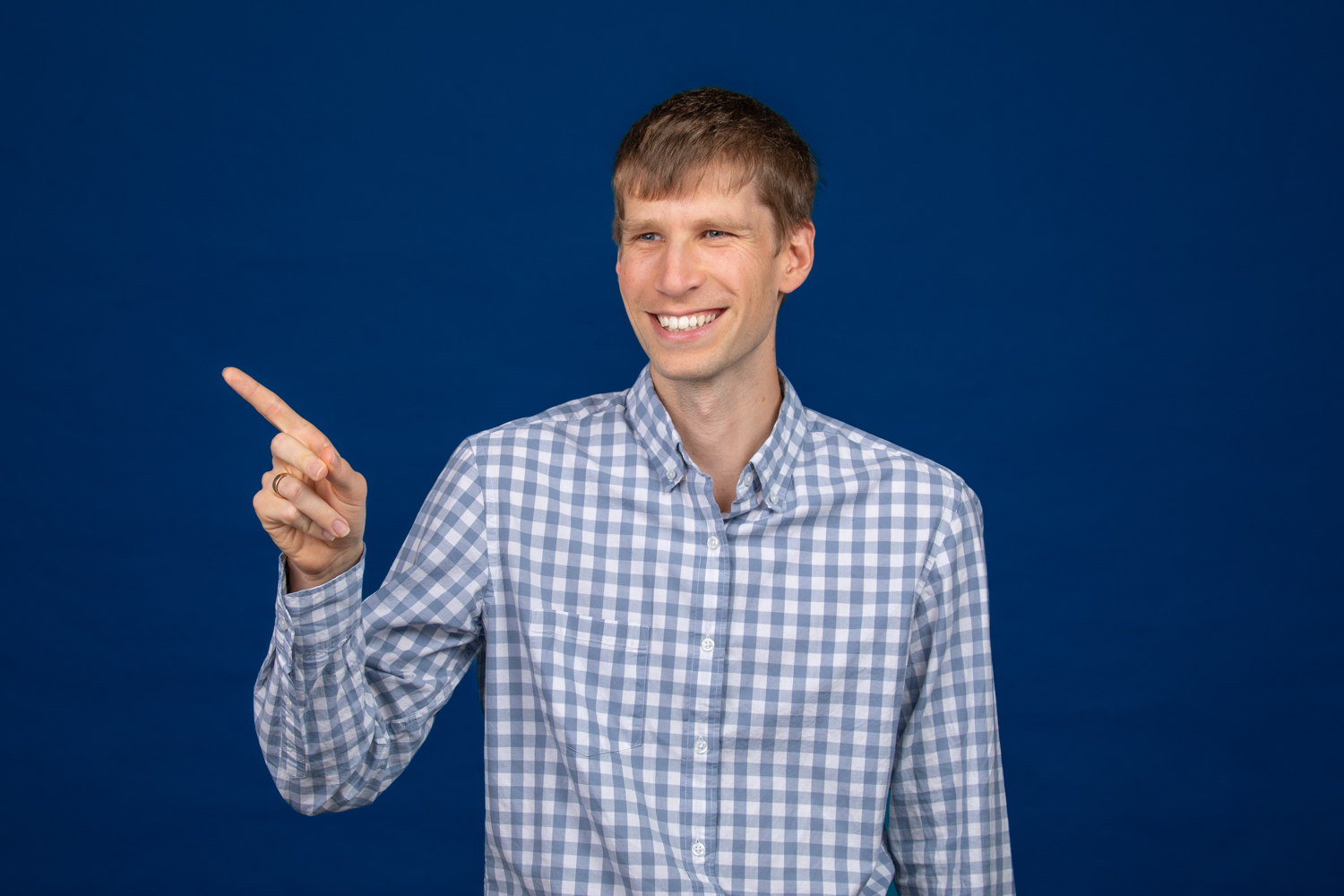 Ready to build the life of your dreams?
Will you walk with the wise and become wise?
Latest posts and podcasts
Get to know James
James Quandahl is an entrepreneur, author, performance coach, and host of The James Quandahl Show: helping you live a full life and build the life of your dreams. Quandahl has led teams for nearly two decades including two at Fortune 1000 companies, and has coached hundreds of driven individuals to success. James's agencies help natural product brands sell more on Amazon and support authors in producing and launching best-selling books.