Welcome to Wise Men Wednesday, your weekly dose of timeless wisdom to achieve complete life balance.
Podcasts from this week: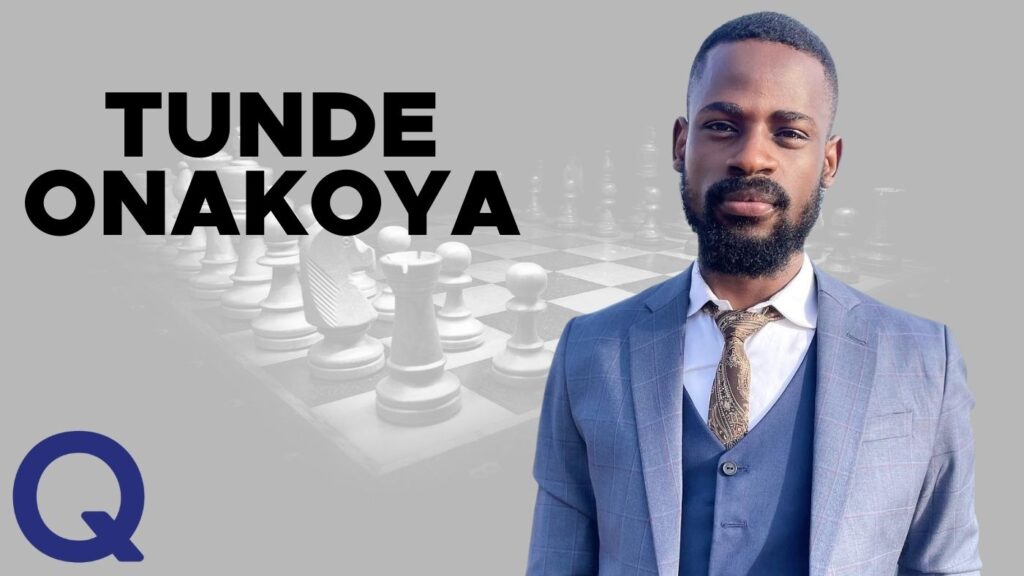 Tunde Onakoya is the founder of Chess in Slums Africa a non-profit organization aimed at using the noble game of chess to help one million children in slum communities realize their full potential by integrating principles of the game with the management of daily challenges in life, enhancing abstract thinking, creativity, and innovation. Tunde is also a national chess master, chess champion, and public speaker.
In this episode, you'll discover:
How Tunde discovered the "gift of chess"…01:35
Lessons learned from a father who provided under dire poverty…05:25
Why losing is more important than winning when learning chess…11:25
How to come back from massive losses and turn it into improvement…16:30
How to make learning chess fun for children…23:12
How to embrace the romance of chess…27:30
How Tunde's nonprofit org has recreated his own experience for children…35:30
How a young boy tormented by his peers because of disabilities revealed himself to be a chess prodigy…46:12
The biggest challenge facing Tunde's organization right now…55:00
How far a $50 donation will go…1:00:40
And much, much more!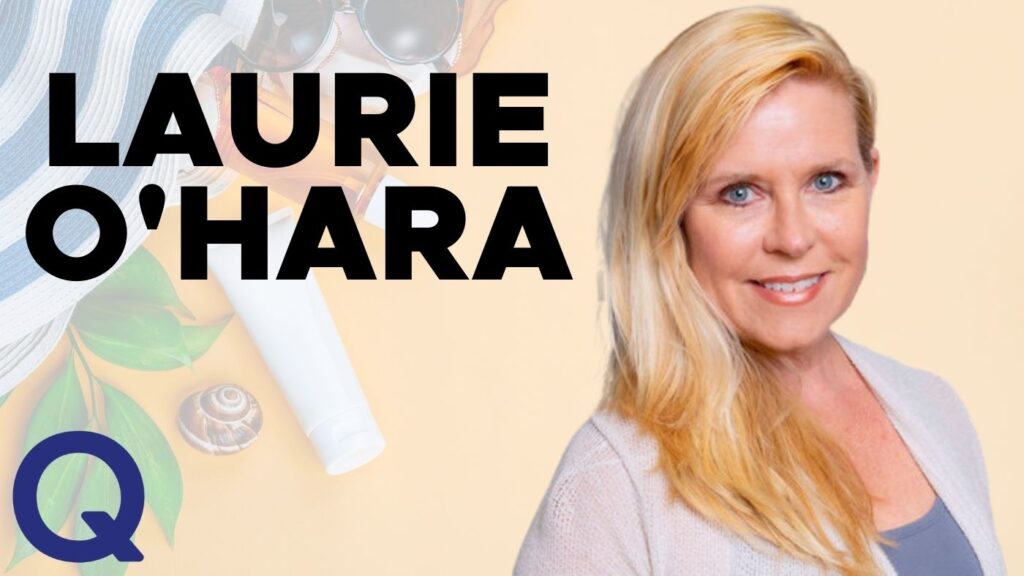 Laurie O'Hara is the founder and CEO of OLITA natural sun care. Laurie is on a mission to revolutionize sun care making it cleaner and safer for humans and our planet.
In my conversation with Laurie, you'll hear:
Some of the problems with using the typical sunscreen at your friendly beach shop…00:34
When to use, and when not to use sunscreen…05:16
The conscientious approach Laura's company takes to producing sunscreen…08:20
How to educate the public on safe and unsafe sunscreens…20:20
The future of Olita and its products…29:11
Taking the business from idea to full-time business…34:30
Weathering the many storms of a small-business owner…41:40
The thing that has brought the best ROI in Laurie's business…46:42
And much more!
Podcasts I was a guest: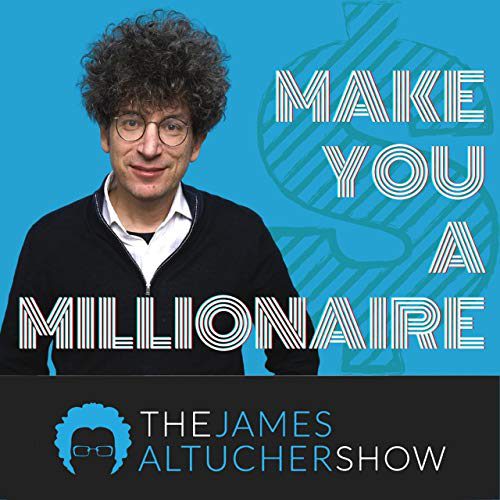 In this episode James and I discuss:
How a lifestyle business is different than an agency.
What I don't like about my current business model and how I'm focusing on too many small details.
Relationships first, business second. My wife and I are working together now and are becoming idea machines.
What will it take to get to twenty clients? It's clear I already know the answer, I'm just not doing it. James says I'm sales and my wife is operations and getting the work done.
What you need to include on your website.
How we each have more free time than we think.
Bo Eason Book.. Pick something you want to be the best in the world at.
How James Altucher's Skip The Line tactics take you from zero to the top 1% very quickly.
And more!
Have a great rest of the week!
James Quandahl