Welcome to Wise Men Wednesday, your weekly dose of timeless wisdom to thrive both at work and at home.
Posts from this week:
I'm sitting in the fanciest restaurant in my small town and spreading chilled chicken liver pâté and fig jam onto a toasted French baguette. The businessman I'm meeting for the first time is pouring me a second glass of wine from the second $100 bottle.
I ignore his bellowing voice that is making the other diners in the restaurant stared. He probably isn't always like this, he's just having a good time and trying to show off.
The sexist comments he is making about his wife can't be typical.
My potential new client is talking about all the places he's traveled, his multiple homes, the people he knows in Italy, and how big and fancy his house on the island is.
"You and your wife should come to stay with us for a few days sometimes. You'd really enjoy our pool!"
I think, "There is no way I would ever want to do that."
But for some reason, I ignore my gut feeling and later accept to work with him. Only now do I know how big of a mistake that was…
Podcasts from this week: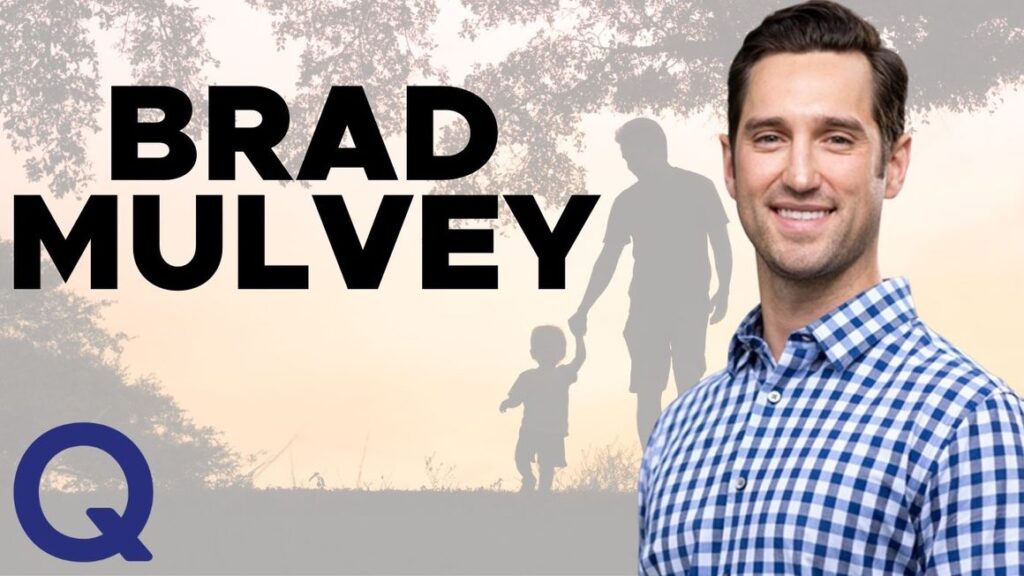 Brad Mulvey is a husband, dad, entrepreneur marketing consultant, podcast, host, and personal development junkie. As host of the World Class Dads podcast, he explores fatherhood with the world's top performers to learn how they integrate being amazing dads with their pursuit of world-class achievement.
Brad is also the co-founder of Guest Box Love, an innovative service that allows podcast hosts to automate sending thank you gifts to guests of their shows.
In this episode, you'll discover:
-How being intentional helped Brad craft his ideal life…00:50
-How Brad makes quality time with his family in spite of being extremely busy…09:22
-How a bad money mindset as a child affected Brad's money mindset today…16:58
-How Brad organizes and prioritizes his time commitments…21:11
-Being deliberate with the schedule with rug rats running around…30:50
-Building safeguards with the temptations that constantly surround us…36:43
-Brad describes his journaling habit…40:43
-The things Brad doesn't do he knows he should do…52:13
-How to value your time, know what to delegate and what to do yourself…59:30
-Nourishing quality time with the wife…1:02:33
-How to know if and when the "love meter" is running close to empty…1:07:00
-And much, much more!
Enjoying the podcast?
If so, please subscribe and leave a review. This helps the show get discovered and supports us in reaching more people with our positive message.
I created this simple how-to page explaining how to leave a review on Apple Podcasts and Podchaser.
If you listen somewhere else and want to know how to leave a review please hit reply to this email and let me know. I'll add a how-to on my website.
Words of wisdom:
"Spend each day trying to be a little wiser than you were when you woke up. Discharge your duties faithfully and well. Slug it out one inch at a time, day by day. At the end of the day—if you live long enough—most people get what they deserve."
-Charlie Munger
Have a great rest of the week!
James Quandahl