Welcome to Wise Men Wednesday, your weekly dose of timeless wisdom to achieve complete life balance.
Posts from this week:

My tweet caused quite the stir and I received replies such as these:
"We aren't made to work. At least not all of us."
"Well said. Work isn't just about money."
"LOL, we are definitely not made to work. We have the capacity for work, but it's not our fundamental guiding principle."
"Work doesn't have to mean sitting at a desk 40 hours a week. Doing nothing is not healthy."
"We are made to work, play and create"
"Golfing while sitting is very difficult."
And many more.
For a concept as universal as work I thought there would be more universal consensus, but I was wrong.
Travel back with me to the summer of 2016, when I became the youngest person in my family to retire.
Only a couple of weeks past my 29th birthday, I walked into my boss's office and quit my job. I had no plan except that I didn't want to work in the corporate world anymore. It was too soul-sucking, there wasn't any freedom, and I didn't want to grow old having only taken a few weeks of vacation per year.
I couldn't understand why anyone would want to climb the corporate ladder…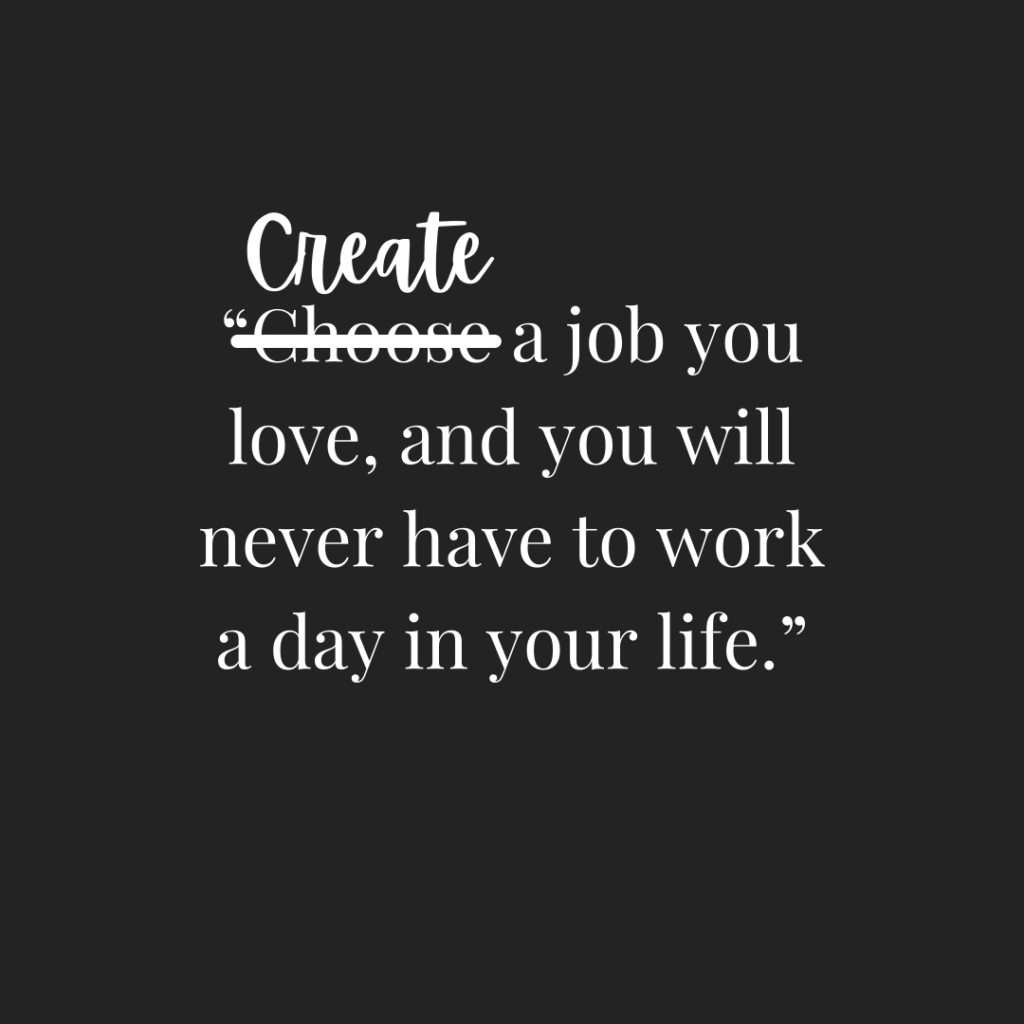 Podcasts from this week: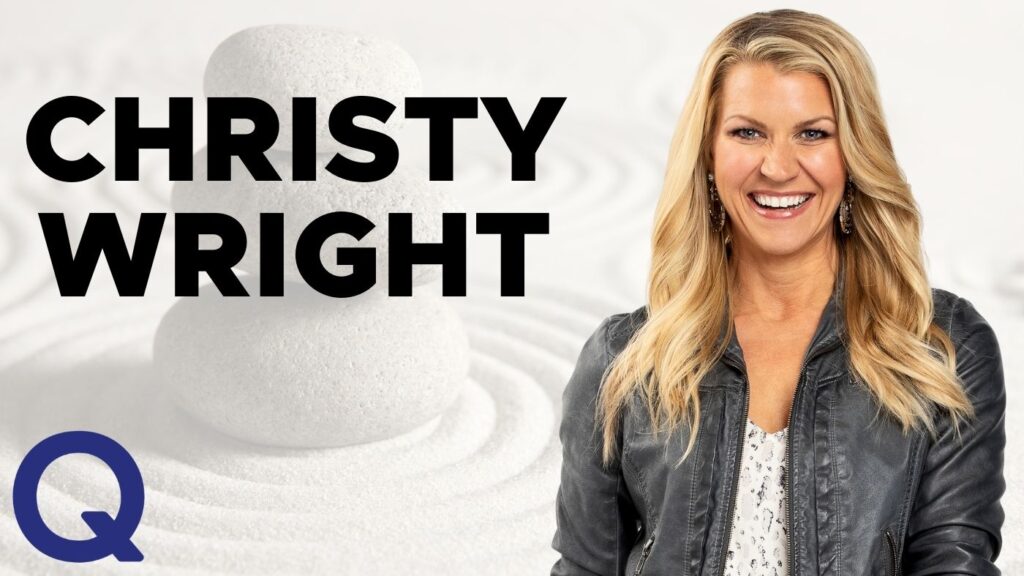 Christy Wright is a No.1 national best-selling author, personal development expert, and host of The Christy Wright Show. She's been featured on Today Show and Fox News and in Entrepreneur and Woman's Day Magazines. Since 2009, Christy has served at Ramsey Solutions, where she teaches on personal development, business, and faith.
Her latest book, Take Back Your Time: The Guilt-Free Guide to Life Balance is available everywhere books are sold.
In my conversation with Christy, you'll discover:
-How your nerves and emotions catch up to your actions, even when they feel manipulated…01:15
-How confidence is sometimes misinterpreted as arrogance…08:50
-Having a plan when you know it's time to move on to something else…11:55
-You'll never get better at something if you don't just do it…16:45
-How to identify, achieve and maintain balance in one's life…23:30
-How to clear the clutter from your life and mind…29:30
-The importance of protecting your time…38:00
-And much more…
Have a great rest of the week!
James Quandahl