Welcome to Wise Men Wednesday, your weekly dose of timeless wisdom to achieve complete life balance.
Posts from this week: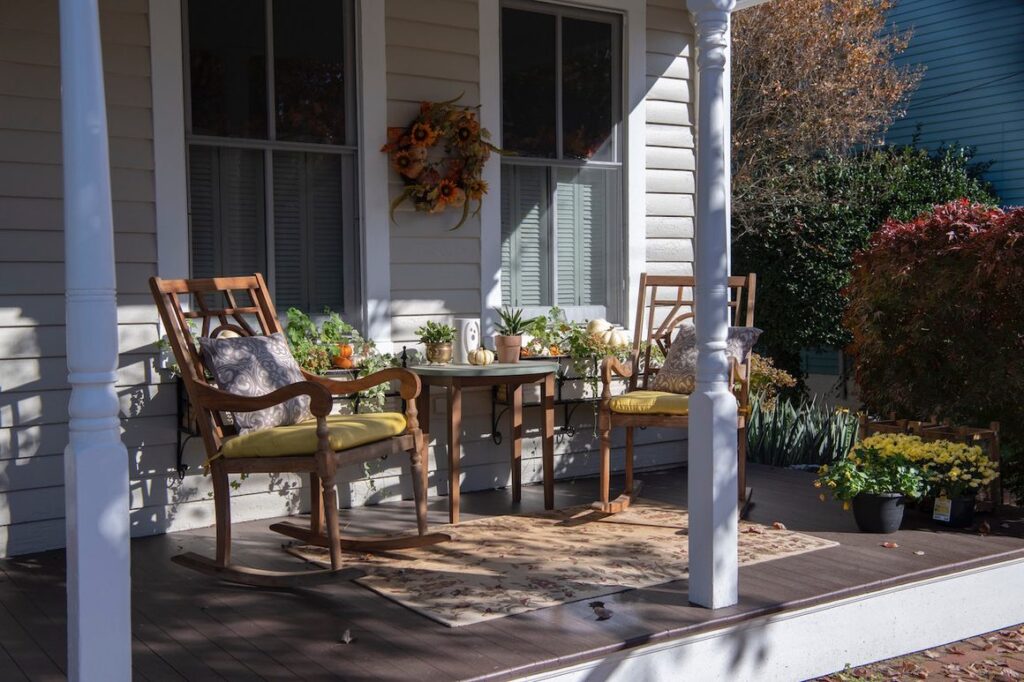 After living in the south for a couple of years I returned home to Michigan for a visit with my family. My sister and I took a walk through her neighborhood and I smiled and waved at every person we came across.
I waved at her neighbor across the street getting into their car. No reply.
I smiled and waved at the lady walking her dog. No response.
I goofily waved at a car full of people heading out to dinner, the movies, or to the grocery store. Ignored again.
I thought, "What is happening here?"
Part of what encouraged me to quit my job and move to South Carolina was the friendliness of the people I first encountered here. When you see someone you recognize at the grocery store you go out of your way to say hello and chat. Everyone makes eye contact with their cashier and makes small talk. We sit on our front porches and invite strangers up to sit and talk. And we wave at everybody we come across while out and about. It's different than where I grew up and while on vacation I was quickly reminded of this.
My sister looked at me and said, "Why are you waving at everyone? We don't do that here."
I replied, "But, why not?"
How do we become good neighbors?
Podcasts from this week: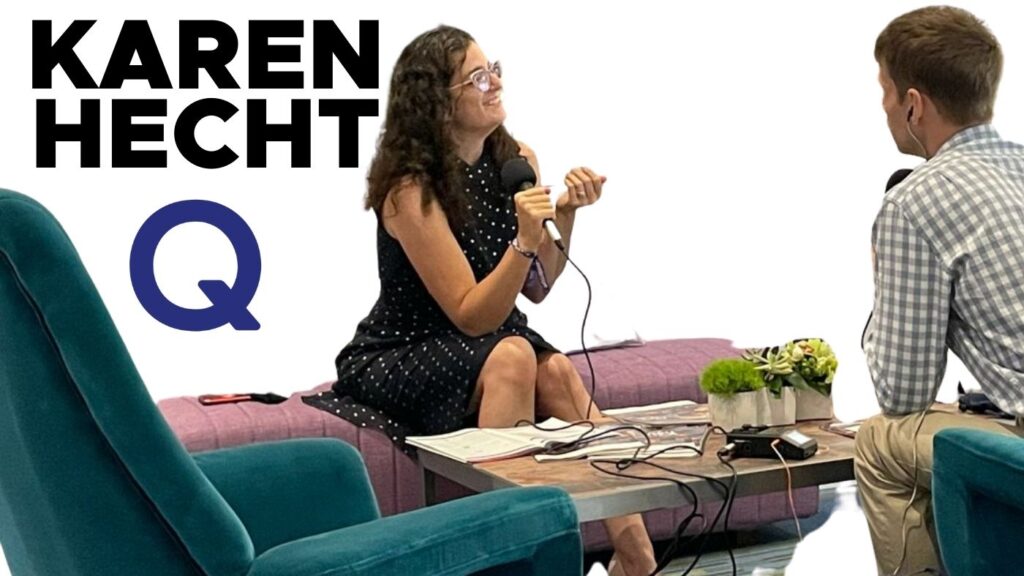 AstaReal is the world's leading producer and innovator of natural astaxanthin. Their natural astaxanthin is cultivated, grown, and harvested in their manufacturing facility in Moses Lake, Washington.
As the global demand for natural astaxanthin continues to grow, AstaReal continues to be fully dedicated to ensuring the supply of premium, natural astaxanthin products.
Today's guest is Karen Hecht the Scientific Affairs Manager at AstaReal. Karen holds a PhD in molecular biology from the University of Pittsburgh and an honors bachelor of science in biochemistry from the University of Toronto.
In my discussion with Karen, you'll hear:
-Everything you'll ever need to know about astaxanthin….01:20
-How astaxanthin in our diet affects our overall health…08:30
-Benefits of astaxanthin to the health of the brain…12:20
-How astaxanthin benefits the everyday man and woman…20:00
-How AstaReal is produced…24:50
-Why astaxanthin has remained under the radar in the U.S. until recently…28:10
-Most popular delivery mechanisms for astaxanthin…30:45
-Anecdotal evidence that our brains don't stop growing…33:23
-And much more!
Have a great rest of the week!
James Quandahl