Welcome to Wise Men Wednesday, your weekly dose of timeless wisdom to achieve complete life balance.
Posts from this week: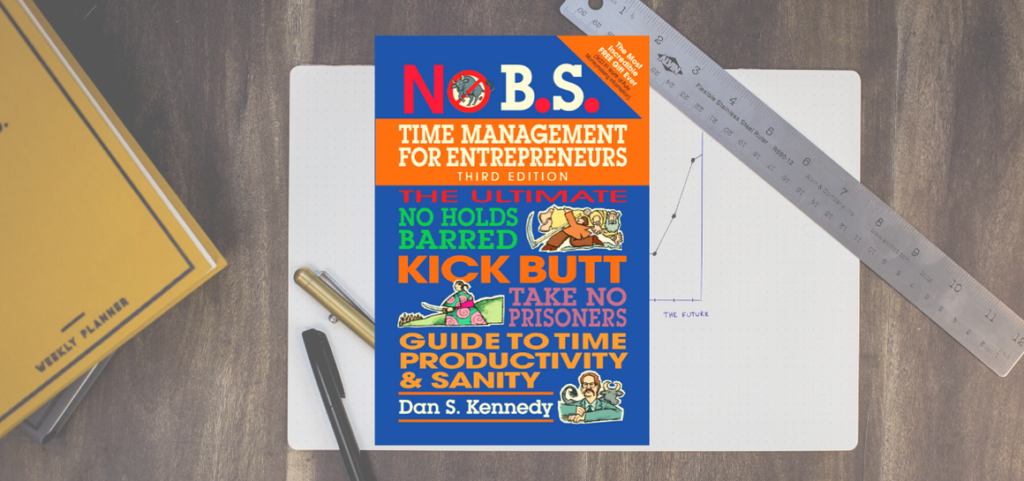 This book is chock-full of valuable information, I found myself frantically scribbling down notes while flying through it and have already witnessed a tremendous uptick in my effectiveness.
Podcasts from this week: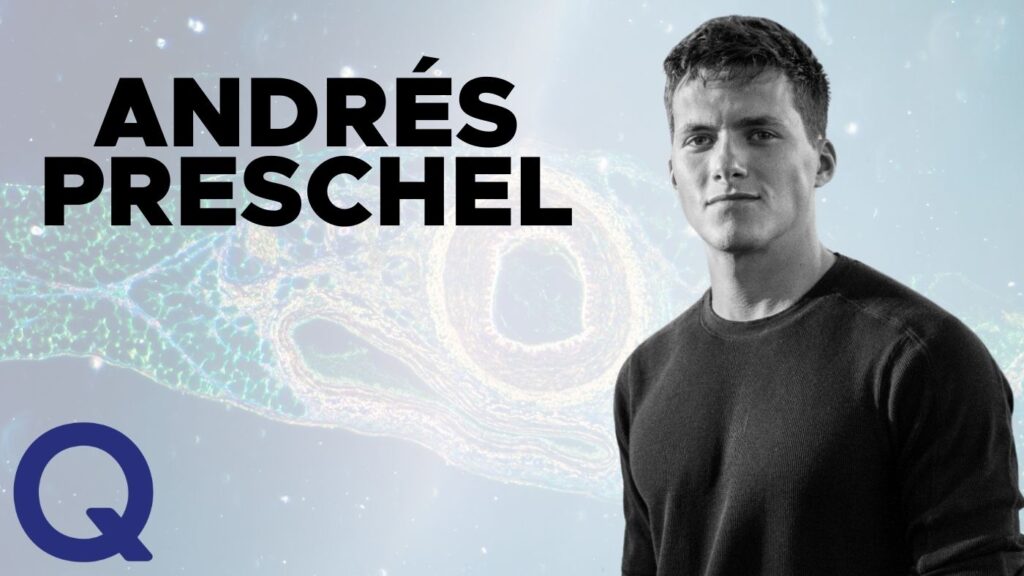 Andrés Preschel believes that deepening the understanding of your physiology, the very science that makes you who you are, is the best thing you can do to optimize your health, bolster your performance, look your best, and enjoy a longer and more fulfilling lifespan. He call this "physiological intuition," which he considers a human right.
Andrés' dedication to this field derives from a very personal place, as it was through his own health journey and love for the sciences that he stumbled upon the enhanced state of consciousness between mind, body, and spirit where healthy intentions meet actionable steps and lasting, positive lifestyle change.
Andrés received a Bachelor's of Science in Exercise Physiology with a minor in Psychology from The University of Miami and is now pursuing an Accelerated Master's Degree in Applied Physiology with a concentration in Nutrition for Health and Human Performance.
As CEO of Know Your Physio and Co-Founder of Hambre Y Hormonas, Andrés helps professionals and individuals from all over the world to develop a deeper understanding of their physiology so they can perform higher, achieve more, bio-optimize, and enjoy longer and more fulfilling lives.
In my conversation with Andrés, you'll learn:
Positive Reframing defined…01:41
How to engage in healthy self-competition…09:27
The pivotal role Andres' parents played in his personal set of values…15:40
How prescription drugs were ruining Andres' health…29:27
How to be healthy and still have a life…44:20
Why people overcomplicate their exercise protocol…1:02:15
Andres' number 1 recommendation for quality friendships…1:08:15
Approaches to ancestral eating…1:16:05
How being around friends can mitigate some of the effects of less than stellar food…1:24:22
And much more!
Have a great rest of the week!
James Quandahl