Welcome to Wise Men Wednesday, your weekly dose of timeless wisdom to achieve complete life balance.
Posts from this week: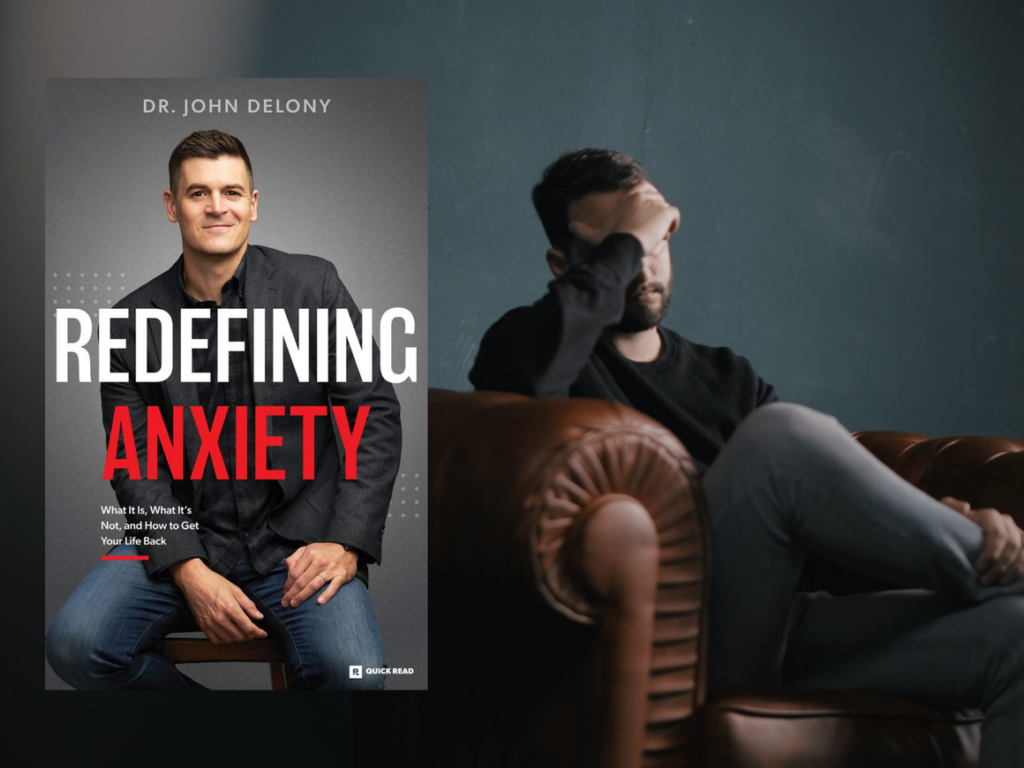 Last April my wife and I's wedding was completely planned and we had invited our closest friends and family to attend. But then the entire country was flipped upside down when the coronavirus began to spread. A tough call had to be made. Either to postpone our wedding or make some major changes. We decided not to postpone and with special approval from the bishop, our friend and reverend married us with only our photographer as a witness. That's it. No one else was at our wedding.
Not exactly how we pictured the day would go…
Podcasts from this week: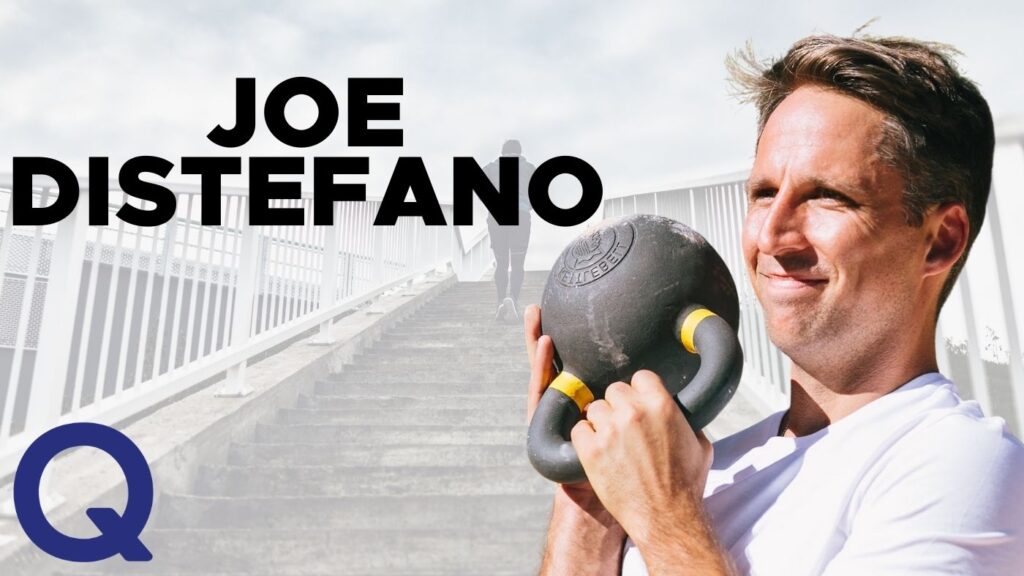 Joe DiStefano has spent almost two decades as a certified professional in the fitness industry. Joe has become a global authority on how to optimize wellness and longevity on the path to improving fitness and sports performance. He's coached some of the world's top athletes, instructed over 100 live events in 15+ countries, and spoken on the TED stage.
On his podcast, Stacked with Joe DiStefano, Joe interviews experts in health, fitness, and longevity who share their most effective insights— bridging the gap between health and fitness and giving listeners actionable takeaways to fuel them for years to come.
Joe is also the founder of RUNGA- Which hosts a handful of intimate events each year. At these events, experts from a variety of disciplines come together to teach, connect, and support guests on their journeys towards wellness and helps them to connect with their individual purpose.
In my conversation with Joe DiStefano, you'll learn:
Why the concept of physical fitness remains an enigma for most people…01:14
The hidden killer of the best-intentioned health regimens…11:30
How to shop intelligently while bombarded with both true and false advertising…17:50
How Joe has taught his child to eat wisely…23:20
Teaching the child to navigate the world around him on his own terms…23:20
Some of the challenges Joe has faced as a parent…45:35
How to reconnect with the earth in a culture that encourages sitting all day and night…53:07
Get out of your comfort zone in order to feel safe in this world…1:00:22
Identifying crutches that inhibit our true potential…1:10:20
Is muscle memory a real concept?…1:15:41
And much more!
Podcast I was featured on this week:
We start the episode talking about our preferred dark chocolate brands.
Why I don't recommend the 'healthy substitution game'; just eat the pizza!
Hear my favorite saying when it comes to healthy food: you are what the food you eat eats.
The power of the Cordyceps mushroom and increasing interest in wild mushroom foraging.
Why it's important to consider the carbon footprint of the food you eat, hunt, or forage.
What I call the foundational health pillars of a well rounded life, including nutrition, sleep, and physical exercise.
The seven buckets on Zig Ziglar's Wheel of Life (spiritual, intellectual, physical, family, social, financial, and career) and how to balance them.
I emphasize the roles that the journey and goal-setting play in complete life balance.
The benefits of creating space to truly disconnect, get bored, and dream about the future.
Hear about my morning routine and how I prevent devices from ruling my day.
How to foster a creative mindset rather than a reactive one by scheduling your distractions.
Advice for building self-discipline; replace rather than remove the things you enjoy.
How I cultivated self-awareness and navigated a difficult career transition.
I highlight the effort required to find your purpose; you have to put in the work!
Some of the ways to relax in an active capacity rather than a passive capacity.
The value of choosing to do what you want to do every day and owning your choices.
I challenge listeners to imagine their dream life and write it down.
How to create a discipline of visualizing and manifesting the things you want.
Have a great rest of the week!
James Quandahl