Welcome to Wise Men Wednesday, your weekly dose of wisdom to thrive at work and at home.
Are you looking for a new book to read?
Here are my latest six book reviews: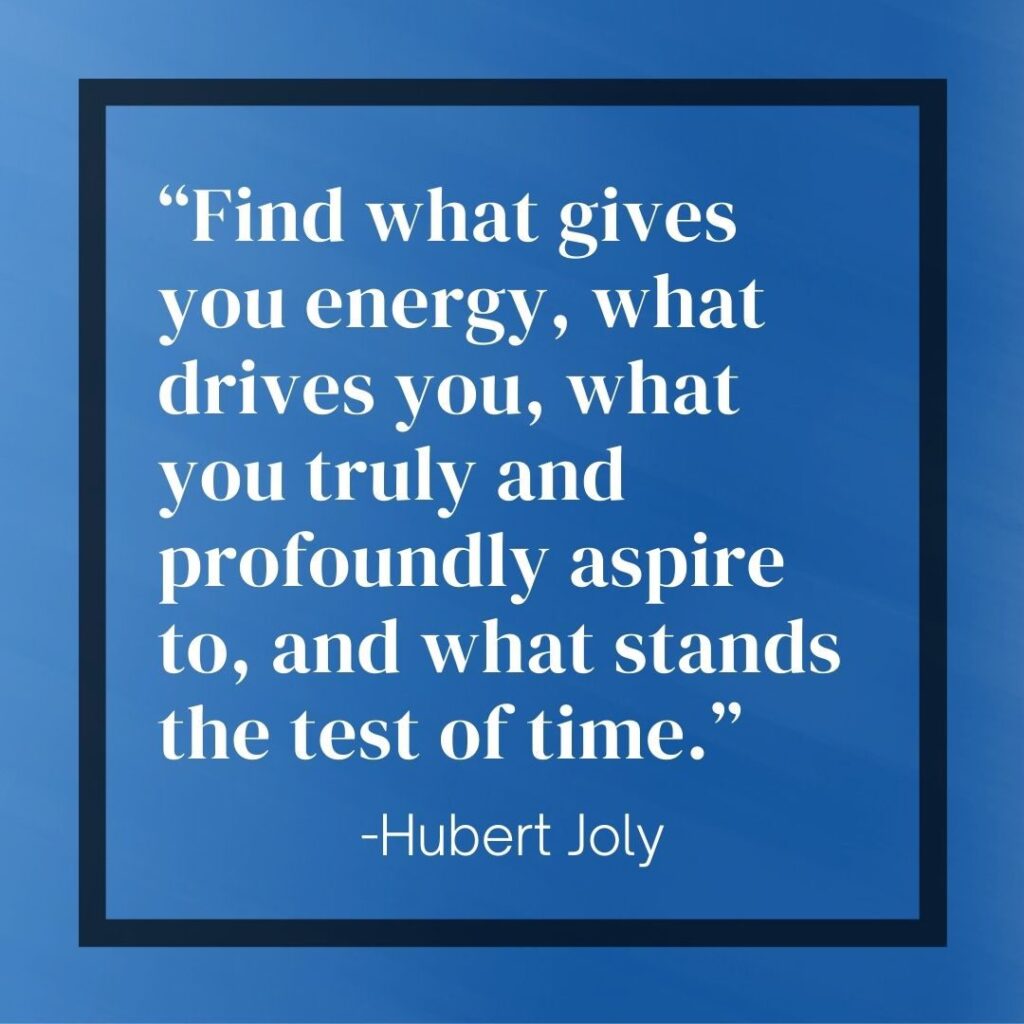 Words of wisdom:
"If you can only delight six hundred people, the best way to begin is by choosing which six hundred people. Choose the people who want what you're offering. Choose the people most open to hearing your message. Choose the people who will tell the right other people . . . The magic of Union Square Cafe wasn't the real estate (it was in a lousy neighborhood when it opened) or in the famous chef (they didn't have one). No, the magic was in the guts it took to carefully curate the customers. Choose the people you serve, choose your future. The smallest viable market is the focus that, ironically and delightfully, leads to your growth."
-Seth Godin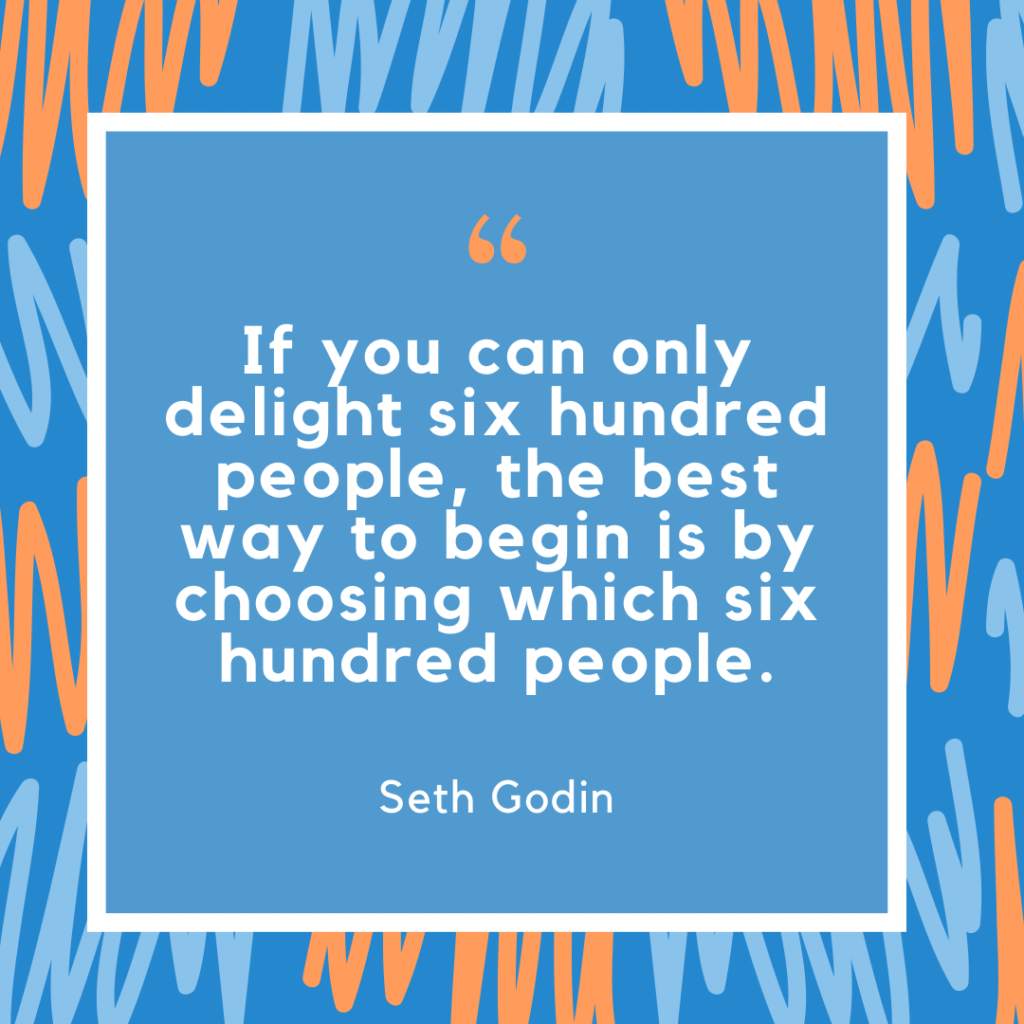 Have a great rest of the week!
James Quandahl