Welcome to Wise Men Wednesday, your weekly dose of wisdom to thrive at work and at home.
Posts published this week:
Learn To Set Goals Like Arnold Schwarzenegger and Zig Ziglar:

You know him from iconic Hollywood roles such as The Terminator, Conan, and Kindergarten Cop. As the two term Governor of California, an investor, a successful businessman, chess player, champion body builder, and much much more. However, you may be surprised to learn that fame and recognition wasn't always the case for Arnold Schwarzenegger.

In 1968 Schwarzenegger moved from Europe to Los Angeles and was the ultimate outsider. He didn't speak English, he had a thick Austrian accent, and he struggled to stand out amongst a sea of other folks trying to "make it."

But do you know what Arnold is great at?

He's great at setting and writing down specific goals. "Writing out my goals became second nature, and so did the conviction that there are no shortcuts."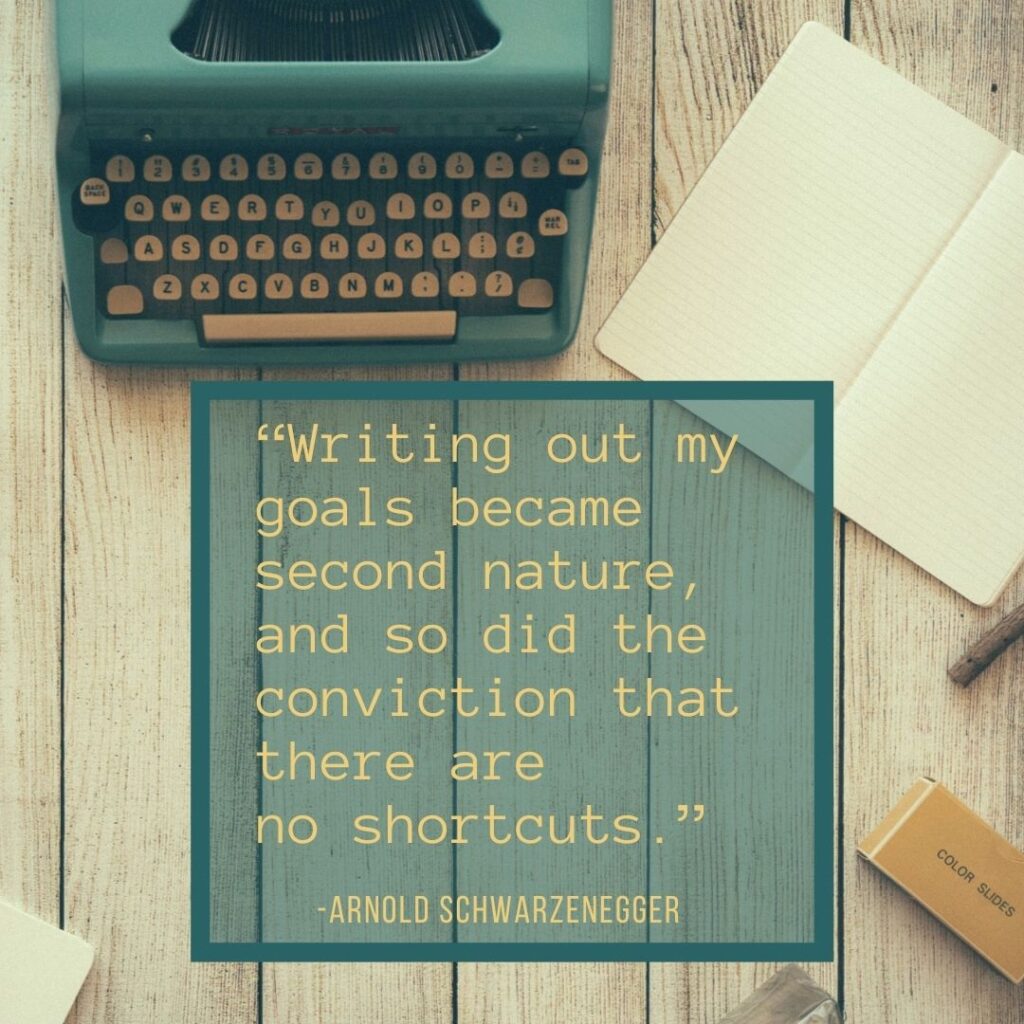 Make You a Millionaire Podcast with James Altucher, Episode 3 – Becoming more than an Amazon Ninja!:

In this episode of the Make You A Millionaire podcast, we put the spoke and wheel technique and mindset into practice. James starts out asking me the ins and outs of setting up and running an Amazon Seller account. Next, we branch it out into making courses and other products.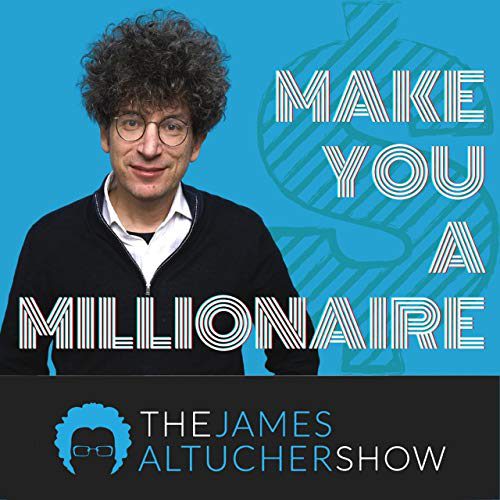 Words of wisdom:
"Marketing in five steps The first step is to invent a thing worth making, with a story worth telling, and a contribution worth talking about. The second step is to design and build it in a way that a few people will particularly benefit from and care about. The third step is to tell a story that matches the built-in narrative and dreams of that tiny group of people, the smallest viable market. The fourth step is the one everyone gets excited about: spread the word. The last step is often overlooked: show up—regularly, consistently, and generously, for years and years—to organize and lead and build confidence in the change you seek to make. To earn permission to follow up and to earn enrollment to teach."

This Is Marketing, by Seth Godin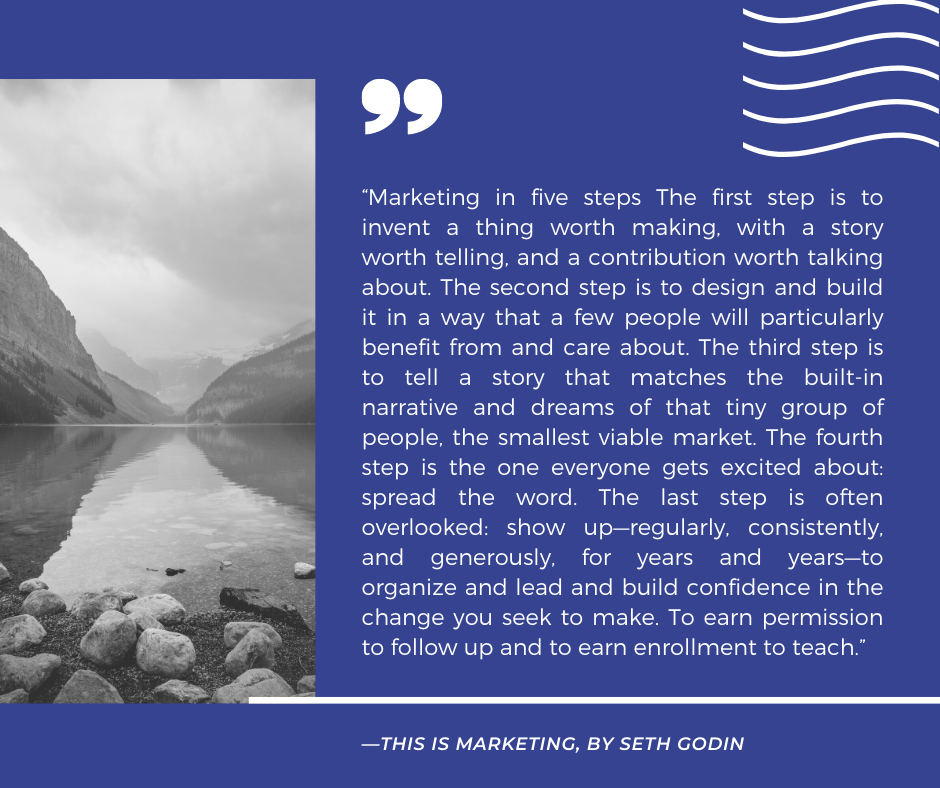 Have a great rest of the week!
James Quandahl