Welcome to Wise Men Wednesday, your weekly dose of Christian wisdom to thrive at home and in your business.
Posts published this week:
What My Northern Friends Can Learn From Southern Hospitality:
After living in the south for a couple of years I returned home to Michigan for a visit with my family. My sister and I took a walk through her neighborhood and I smiled and waved at every person we came across.
I waved at her neighbor across the street getting into their car. No reply.
I smiled and waved at the lady walking her dog. No response.
I goofily waved at a car full of people heading out to dinner, the movies, or to grocery store. Ignored again.
I thought, "What is happening here?"
My sister looked at me and said, "Why are you waving at everyone? We don't do that here."
I replied, "But, why not?"
I Never Thought I'd Be Fired Again, But I Was Wrong:
A client I've worked with for the past year sends me a text message, "James, I want to catch up on something. Please give me a call."
My heart drops down into my stomach. I've know this conversation would be coming for a long time. Is it finally time?
I immediately call him back hoping I'm just jumping to conclusions and assuming the worst. But somehow, in my gut, I know I am not assuming the worst.
I'm about the be fired by a client for the first time since I quit my job and started my company in 2016…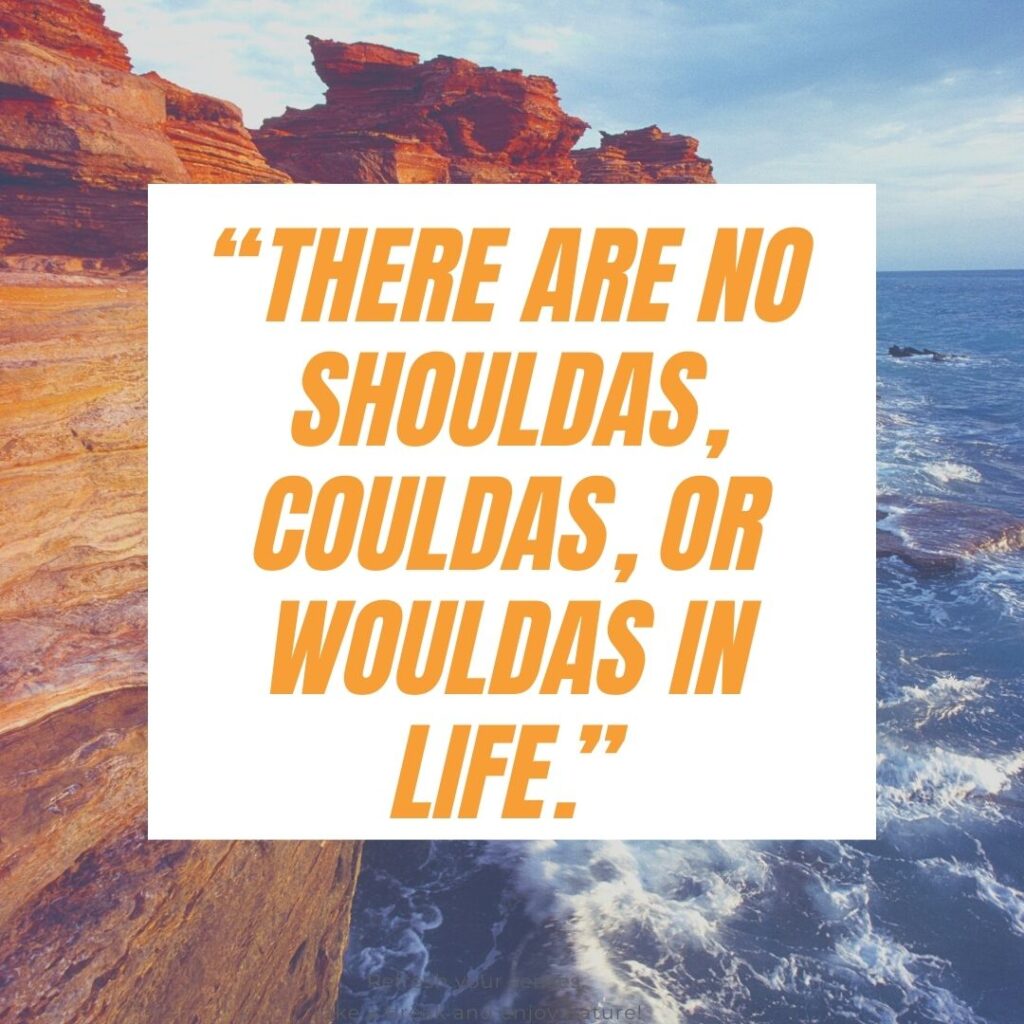 Skip The Line mentorship update:
Chapter 19: The Spoke and Wheel
I have two businesses:

1) An Amazon agency through which I help nutritional supplement companies sell more products on Amazon.
2) My fledging blog (that you are reading now.)

Before James Altucher and I had our first meeting I spent an entire week scratching my head wondering WWJAD (What Would James Altucher Do?) After tearing apart my business, life, and talents, I thought it made the most sense to grow my Amazon agency. With more clients I could surely reach our goal for the "I Will Make You A Millionaire Mentorship."

But I was wrong…

James didn't even consider this possibility. Instead he shared his spoke and wheel concept from chapter 19 of Skip The Line. My Amazon business and blog are two separate wheels and to grow I need to build new spokes coming from each wheel and then monetize them.
I can start a newsletter on Substack teaching other entrepreneurs how to sell more products on Amazon or start their own agency.
How about starting a podcast where I interview experts, share tips and tricks, and give updates on the ever-changing Amazon landscape?
Or I can build a service as a software business that automates the majority of cumbersome tasks I complete on a daily basis.
Chapter 9: Exercise the Possibility Muscle
Next, James asks me to create two idea lists for my two wheels and when finished to email them to him.
He says, "No idea is a bad idea. If you open yourself up to new ideas and surrender whatever the outcome might be, anything is possible."
This is difficult. Before I can even write down and idea I like to analyze its practicality.
Do I have the skills I need? Will I be able to execute it? How much money will it cost? Will failing to complete my idea make me feel embarrassed and ashamed?
James tells me to throw these thoughts away and that he expects to see mostly awful ideas on my lists. If he doesn't, I'm not pushing myself or taking big enough risks, and I'm not building my idea muscle.
Here are a few of the awful ideas I sent over to James:
Build a nutritional supplement company targeting GEN-Z and advertise it on TikTok.
Create a phone service where anyone that can't use a computer can still order products through Amazon by calling a 1-800 number.
Christian Kickstarter/Indiegogo? For faith-based products/books/services/ideas.
Instead of GoodReads, create GoodShows? It's hard to find shows to watch. I liked The West Wing and want to watch a similar show… GoodShows will show me that Gilmore Girls was enjoyed by 90% of The West Wing fans… I would never have watched this show, but I did, and ended up loving it because the show is surprisingly similar to The West Wing.
Stay tuned for future updates from my mentorship with James Altucher.
Have a great rest of the week!
James Quandahl