Step 1: Grab your free e-book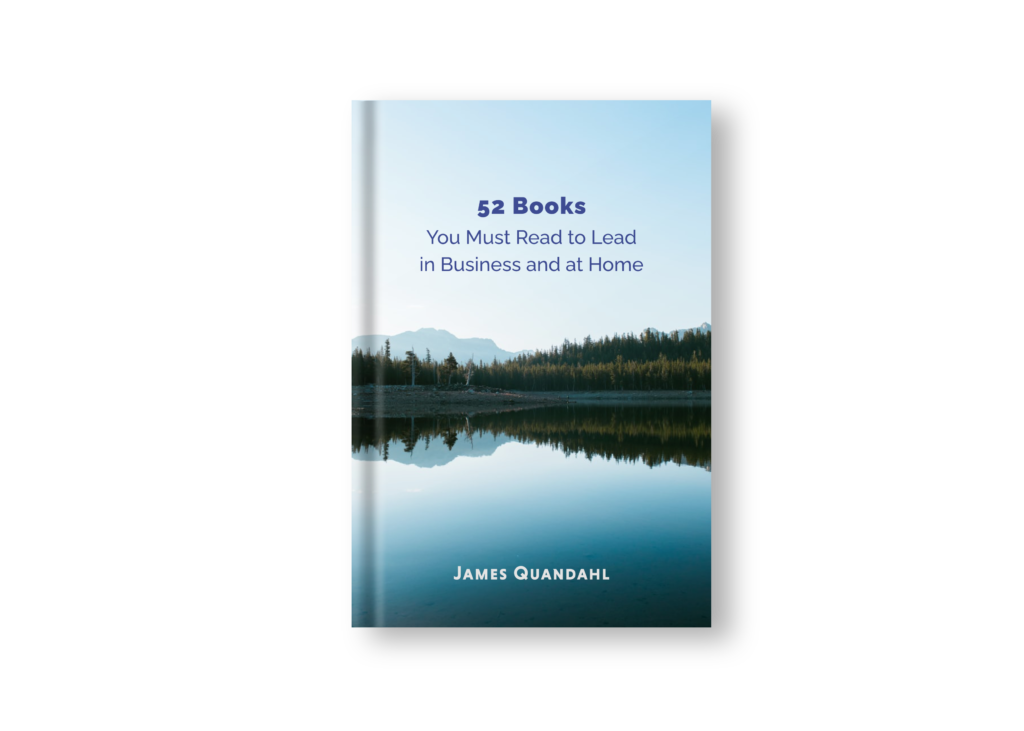 Please enjoy your instantly downloadable free e-book:
The 52 Books You Must Read to Lead in Business and at Home.
Step 2: Add me to your address book
Please make sure you add [email protected] to your address book. This guarantees the once per week edition of Wise Men Wednesday will show up in your inbox.
Step 3: Follow James Quandahl
Step 4: Follow The James Quandahl Show
Helping you live life to the fullest, be present and connect deeply with others, and discover your unique calling.
Step 5: Start reading!
To keep you busy while waiting for the next Wise Men Wednesday edition check out:
Or read some of the reader's favorites: