Project Management
Your challenging projects excite me and get me out of bed in the morning. I love to apply my strategic and creative mind to your project and look at it from an original point of view. I appreciate when I can take complete control of a project and take it off your plate. My clients call me a special projects ninja.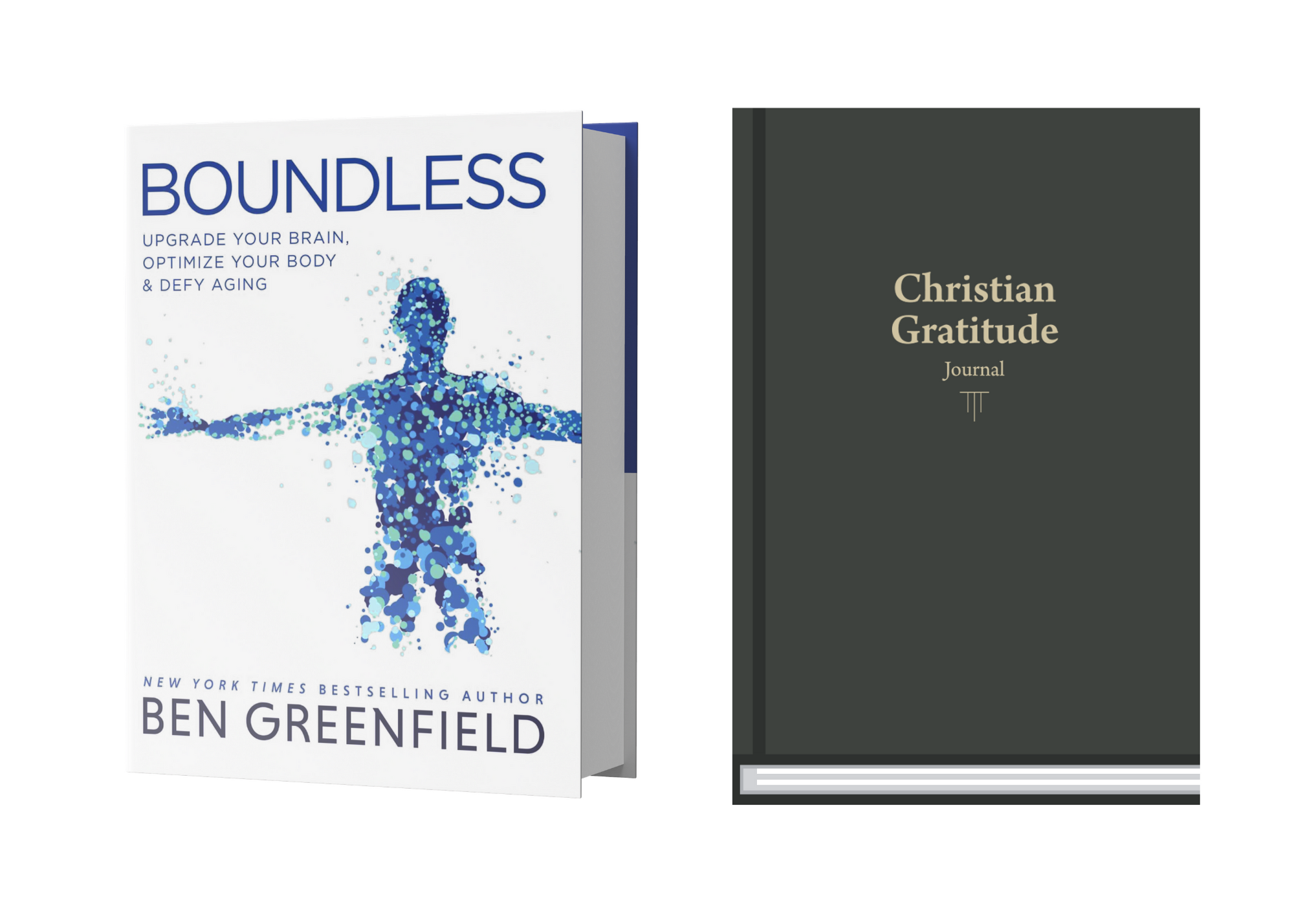 Launched Amazon and WSJ best-seller Boundless written by Ben Greenfield.
Launched and managed development and operations of the Christian Gratitude Journal on Kickstarter with 598 backers pledging $30k.
---
Nutritional Supplement Consulting
I love to help nutritional supplement and natural food companies sell more products. I prioritize living in a way that treats my mind, my body, and my spirit as equal important whole parts of my overall life span and health span. I partner with mission-driven companies that share my philosophy and bring worthwhile products into the market. I specialize in launching and growing brands on Amazon.
---